20. Cat Velcro ... Kitty will never stray again
19. Ronco mash-o-matic fingerprint eliminator
18. Toothpaste Bomb Set
17. Fart in a Box
16. What's O.J. Done Now? Board Game
15. Bionic Sphincter Kit
14. Dr. Scientist Kit: Rusty nails, hypodermic needle, 10cc tetanus
13. My Pretty Piercing Parlor—Hours of piercing fun for your tongue, ears, nose, and more!
12. Beanie Afterbirth
11. Potty Mouth Pam Doll - Pull her string and she shouts "Doo Doo Head!" and more!
10. Squirrel Farm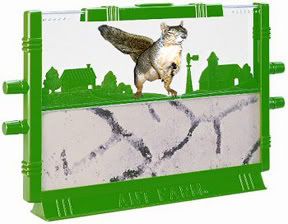 9. Pray Station—Cyberchurch game console plays all your favorites: NUN-chuck, The Sermonizer, X-treme Confession, CyberBible 2000, Rabid Dogmas, PriestMeat Escape, Sunday Mass Murderer and more! Virtual morality for home or pew!
8. Slip 'n Fall—Rooftop Outdoor Water Slide
7. Electronic Handheld Ways-to-Commit-Suicide Suggester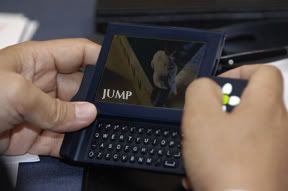 6. Severed Chihuahua head key chain
5. Johnny Tweaker: My First Meth Lab!
4. Streetwalker Barbie & Big Pimpin' Ken
3. Children Buried Under My House Board Game
2. My first anti-depressant - Ages 2 and up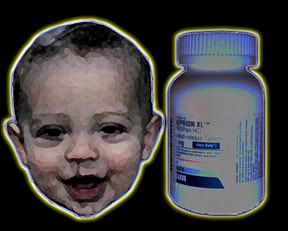 1. Tickle me Father Elmo catholic priest doll